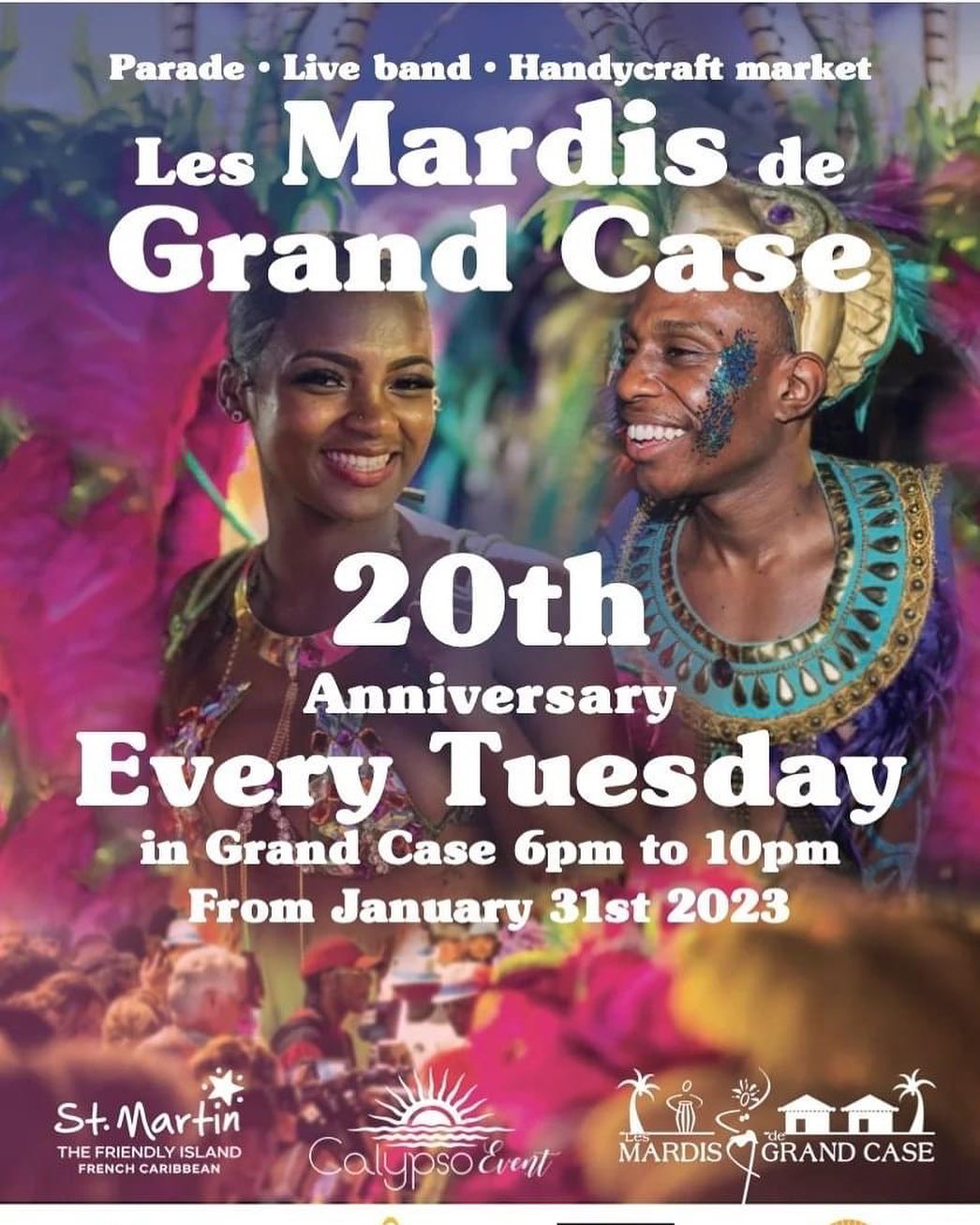 St Martin Restaurant the Excellence of Gastronomy Events VIP Guide
Come and join the biggest art & craft market Tonight!
6 pm: opening of the market.
6:30 pm: opening speech
7:30 PM: big parade sponsored by Delta Petroleum.
An event organized by Calypso Event.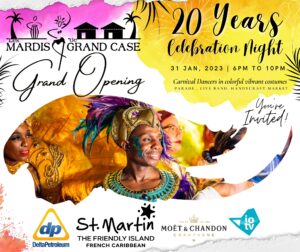 The art of being the gastronomic capital of the Caribbean
Immerse yourself in the shades of blue, from the turquoise sky to the azure sea, and take the time to discover Saint-Martin through its culinary traditions, from French gastronomy to Caribbean flavors.
Upcoming Events  Restaurants in Saint Martin: Culinary delights
Living a successful experience in St-Martin goes through the choice of your evenings and your restaurants! So, our team has compiled a list of the best addresses in Saint-Martin
DISCOVER : Anse Marcel Beach
Best restaurant with sea view Sint Maarten Caribbean Sea
Best fine dining gastronomic restaurant on the beach Sint Maarten
Drink a luxury french wines for a birthday Saint-Martin In the Caribbean
All with a smile and professionalism.
An invitation to delicious journeys.
"A unique experience in Paradise"
Rainbow Café is set in a bohemian chic atmosphere right at the Grand Case water's edge.
Serving breakfast, lunch & tapas.
ROOFTOP LOUNGE
Breakfast
The brand-new rooftop lounge is where you can get lost in the mesmerizing views over Grand Case Bay.
Sit in one of the beautiful macrame swings and enjoy breakfast from 8:00 – 11:00
Indulge in Rainbow's selection, from yogurt with fresh fruits to avocado toast, French pancakes, and Belgium waffles.  There is something for everyone. Every Saturday there is live music during breakfast.
BEACH Grand Case Beach
Rent a beach chair on the gorgeous beach of Grand Case overlooking the Caribbean turquoise waters with yachts floating around and Anguilla in the background.
Taste !
From the small traditional and legendary restaurant to the large gourmet restaurant, Saint-Martin is undoubtedly the essential destination for all lovers of good food.
 If each imported ingredient is chosen with the greatest care, the heritage of tasty European cuisine, led by experienced chefs, prevails from traditional cuisine based on caught fish of the day and Caribbean vegetables, to fusion cuisine, a mix of Creole and Thai cuisines, including solid French and Italian references, Saint-Martin has a true epicurean culture.
Our selection of the day
Welcome to Loterie Farm
Nature reserve & sanctuary
Loterie Farm is probably the only example on St. Martin of a private nature reserve. At Loterie Farm, we've made it our business to protect all 54 hectares of this beautiful countryside set deep in the interior of the island
Reservations must be made at least 24 hours in advance.
You will receive confirmation from the restaurant by email.
Living a successful experience in St-Martin goes through the choice of your evenings and your restaurants!