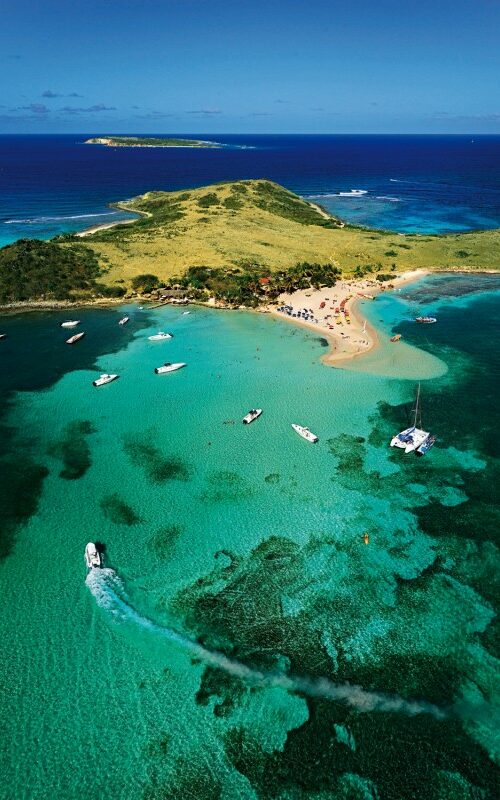 BOOKING 24/7 A direct and free relationship with establishments for reservations in order to really have the best prices without any intermediary to make direct reservations online, see menus, get exact locations, descriptions, photos, videos, hours…  
St- Martin Restaurants Friendly Island
Dining on St. Martin Our island's restaurants are legendary in their quality and the variety of cuisines offered.
If you visit for the season of 2023/24, you will find many new restaurants in addition to well-established spots.
Based in St Martin, we have a selection of the island's best Events restaurants and are very knowledgeable about them all. Don't miss any moment of each restaurant in St Martin !
A trip to the French Caribbean is always a fun time for any avid traveler.
You'll be busy all the time with beaches and shopping during the day and casinos and bars at night.
Try out something new and dine in some of the best restaurants in St Maarten.
From Gastro Bars to Gourmet Restaurants, on St. Maarten | St. Martin, we have it all. 
It's what we like to call "The Melting Pot" of the Caribbean.
Gastronomy Festival
See you from November 11 to 22, 2023.
After the success of its first two editions, the Saint-Martin Gastronomy Festival returns! 11 days during which we will celebrate together the flavors of Saint-Martin cuisine, capital of the Caribbean.
Reservations must be made at least 24 hours in advance.
You will receive confirmation from the restaurant by email.
Living a successful experience in St-Martin St Maarten goes through the choice of your evenings and your restaurants! The future looks bright