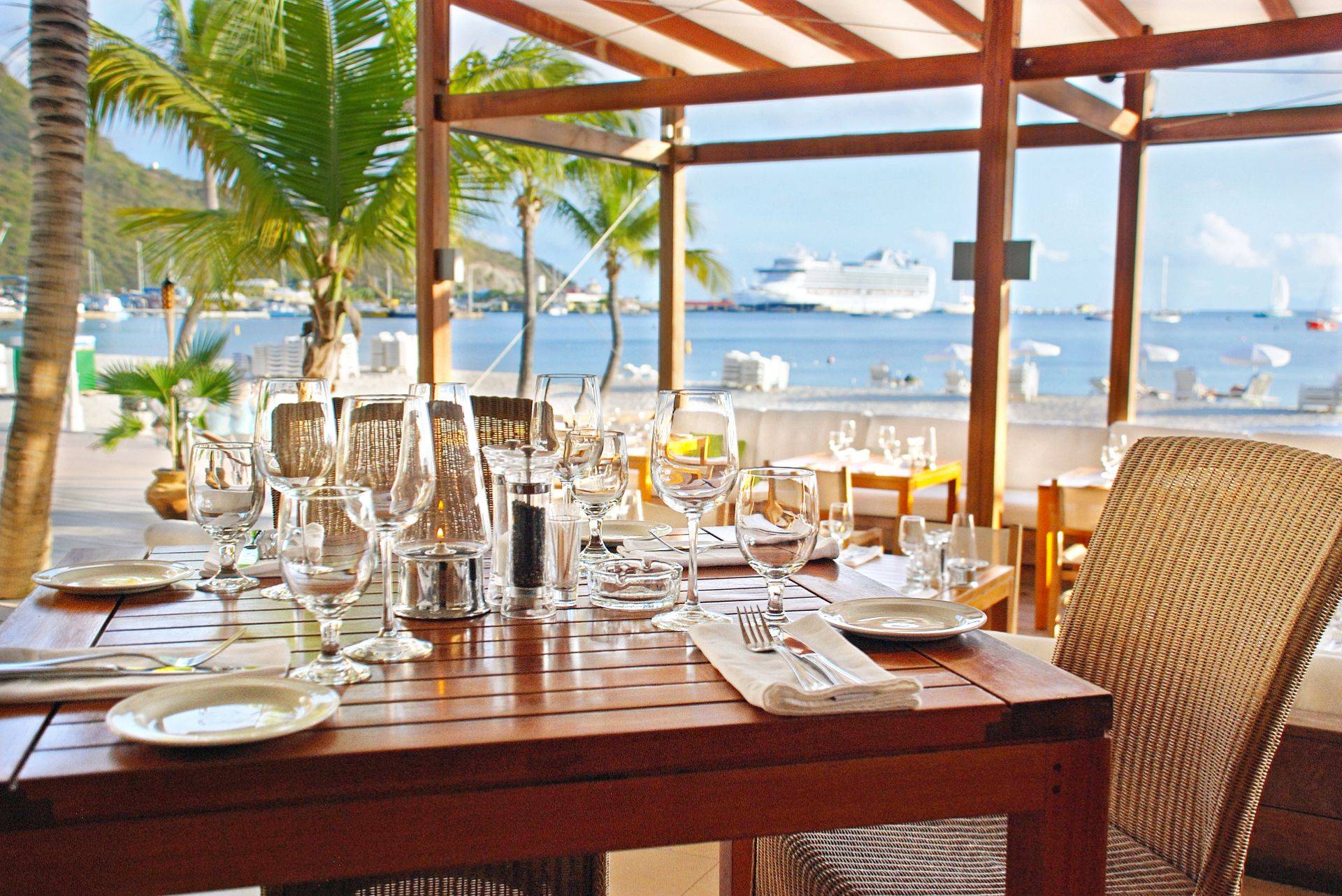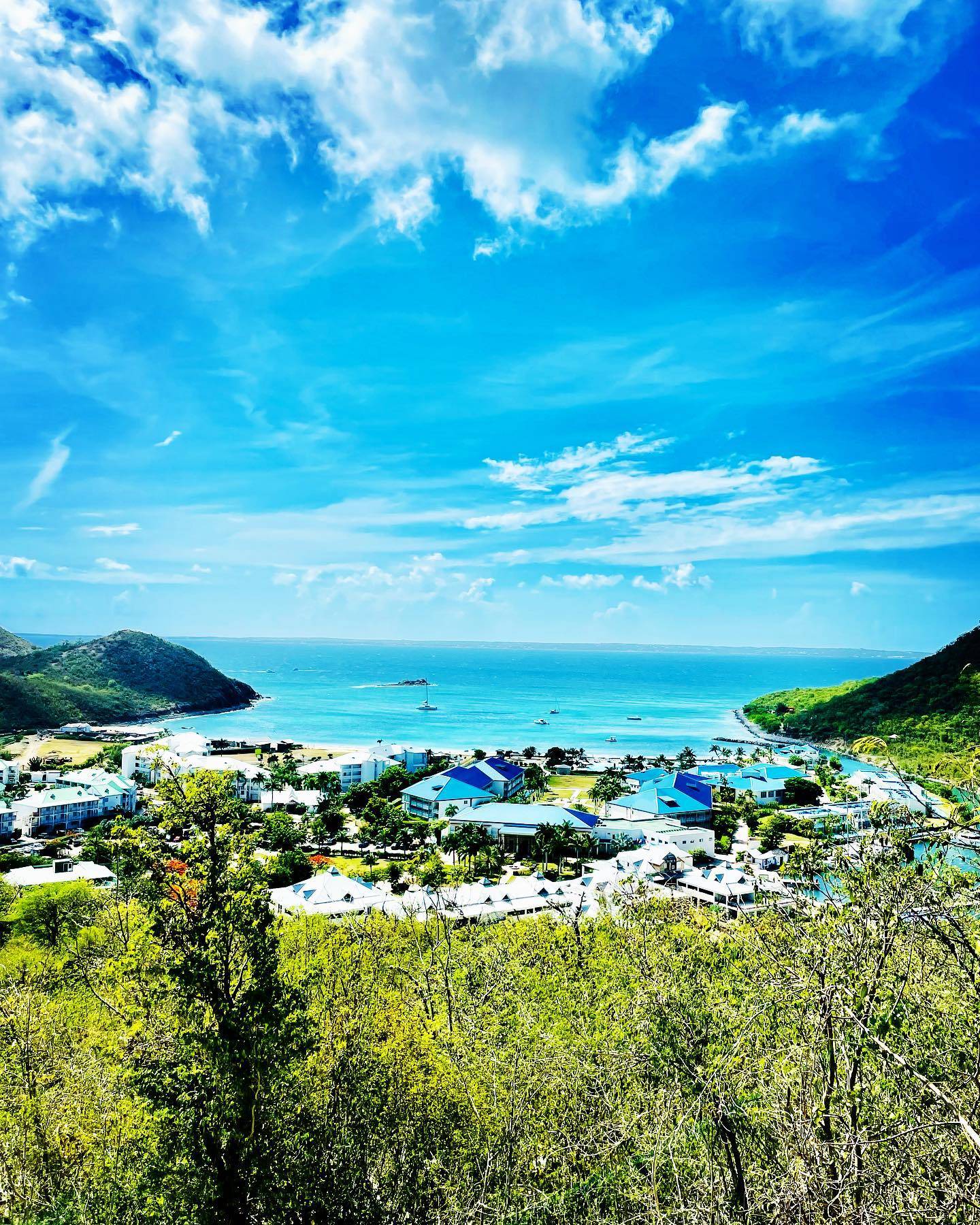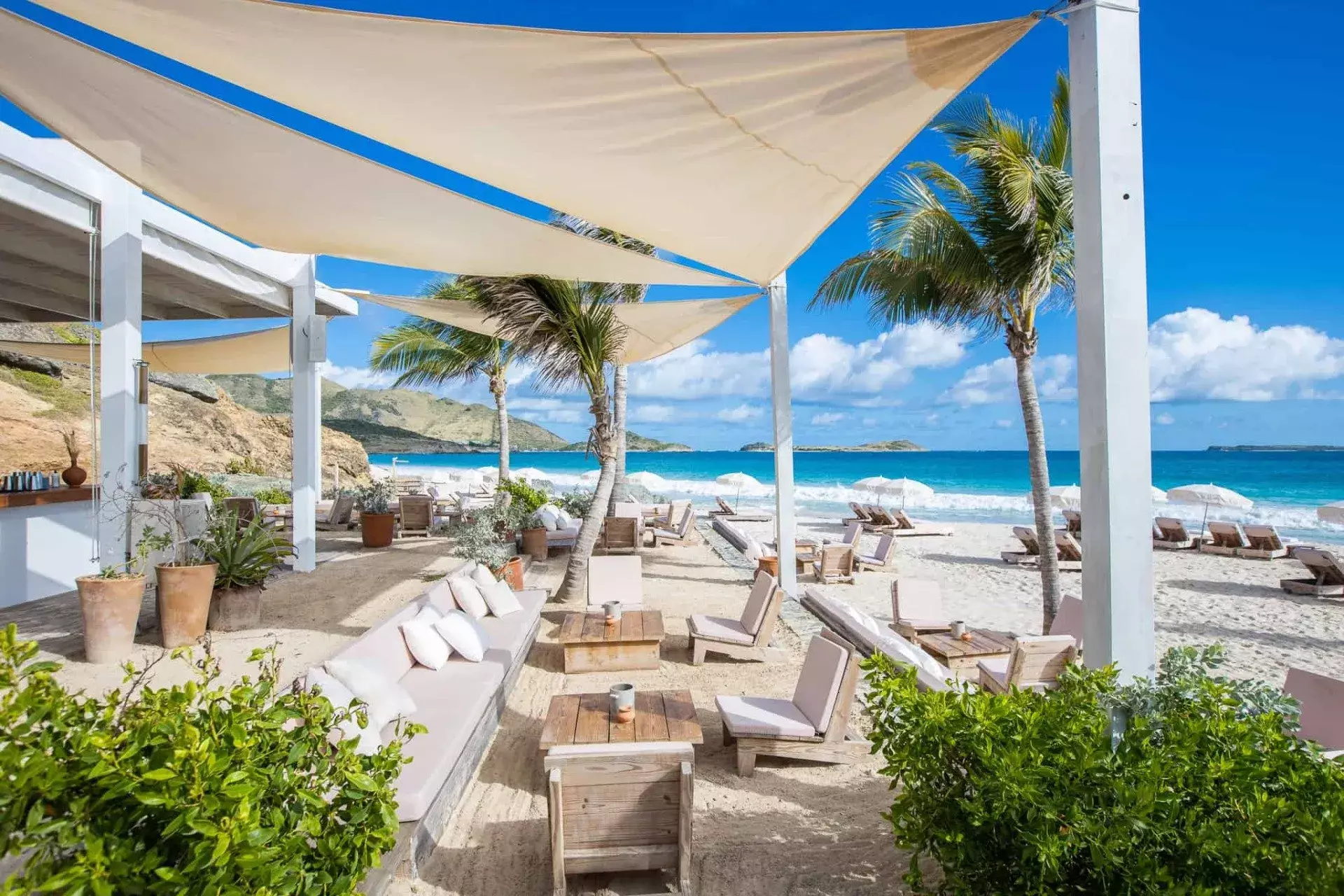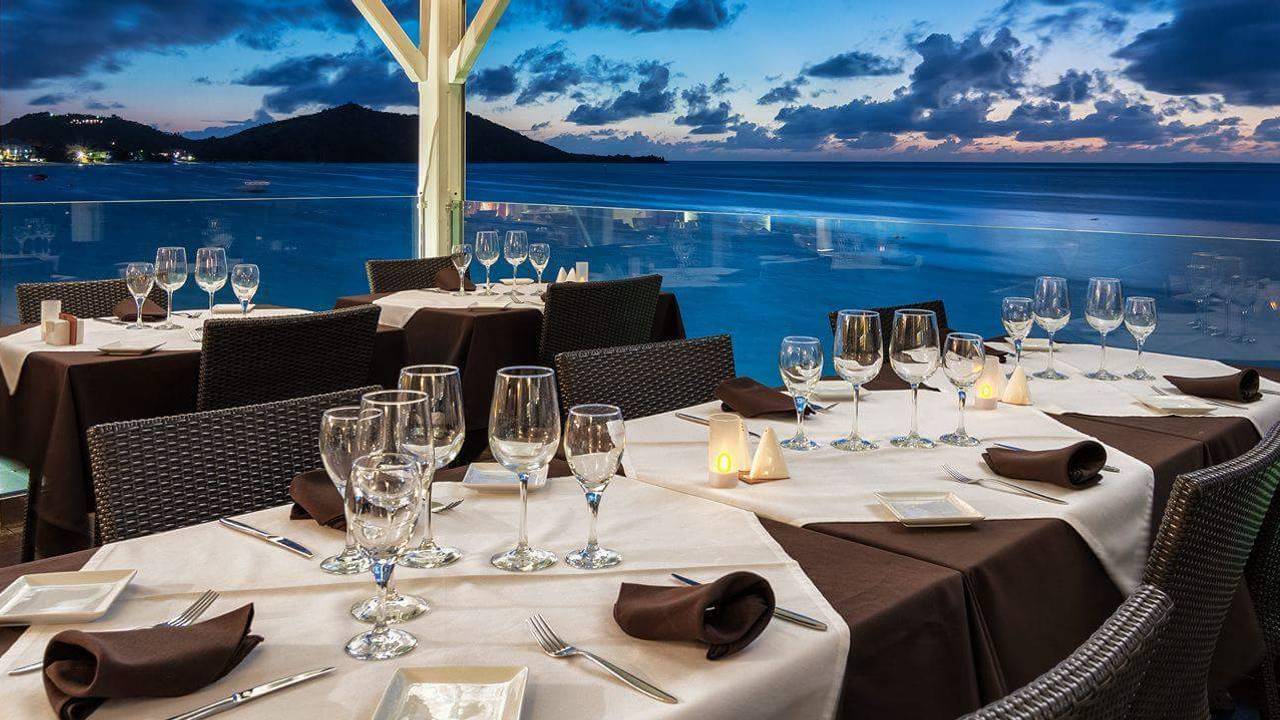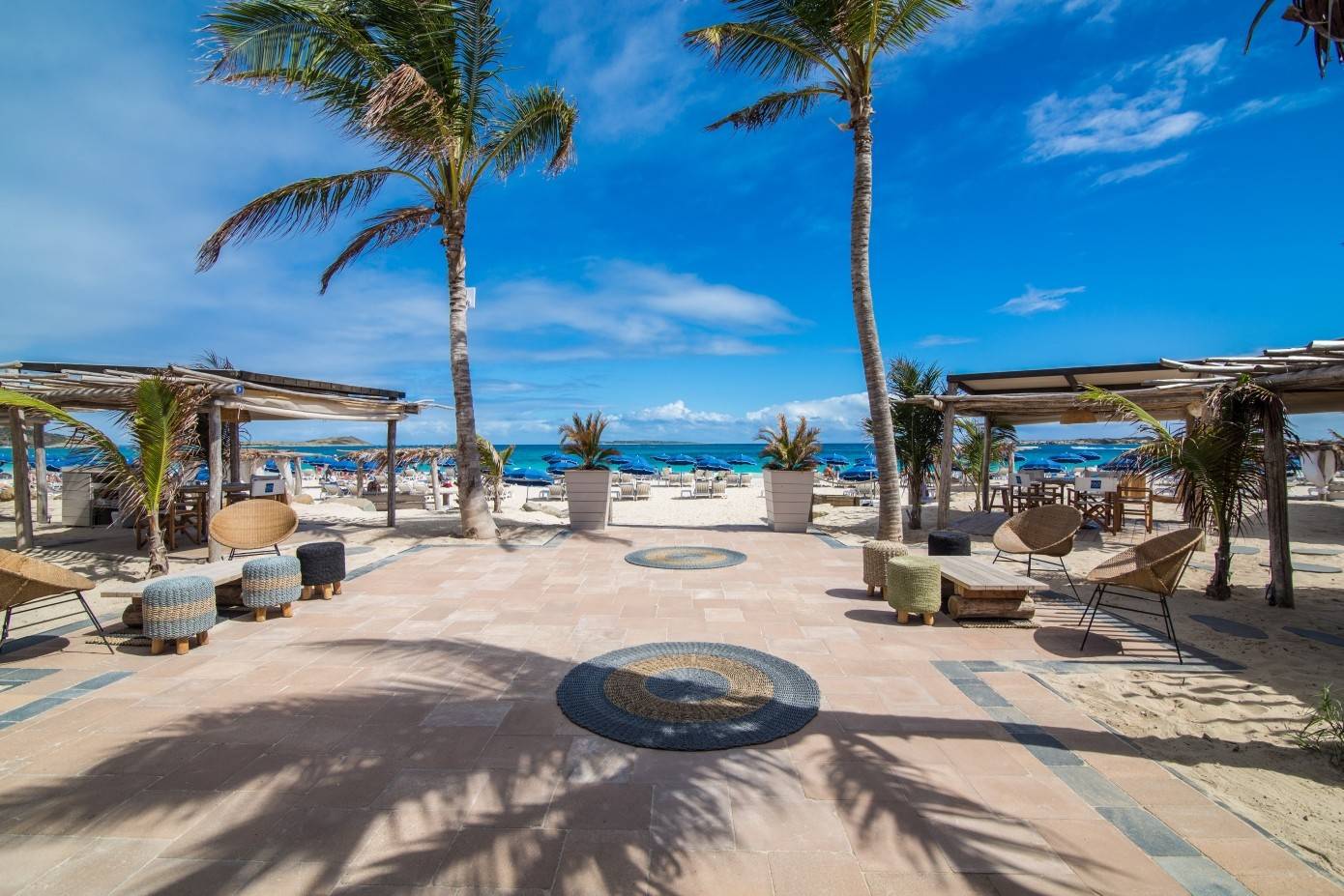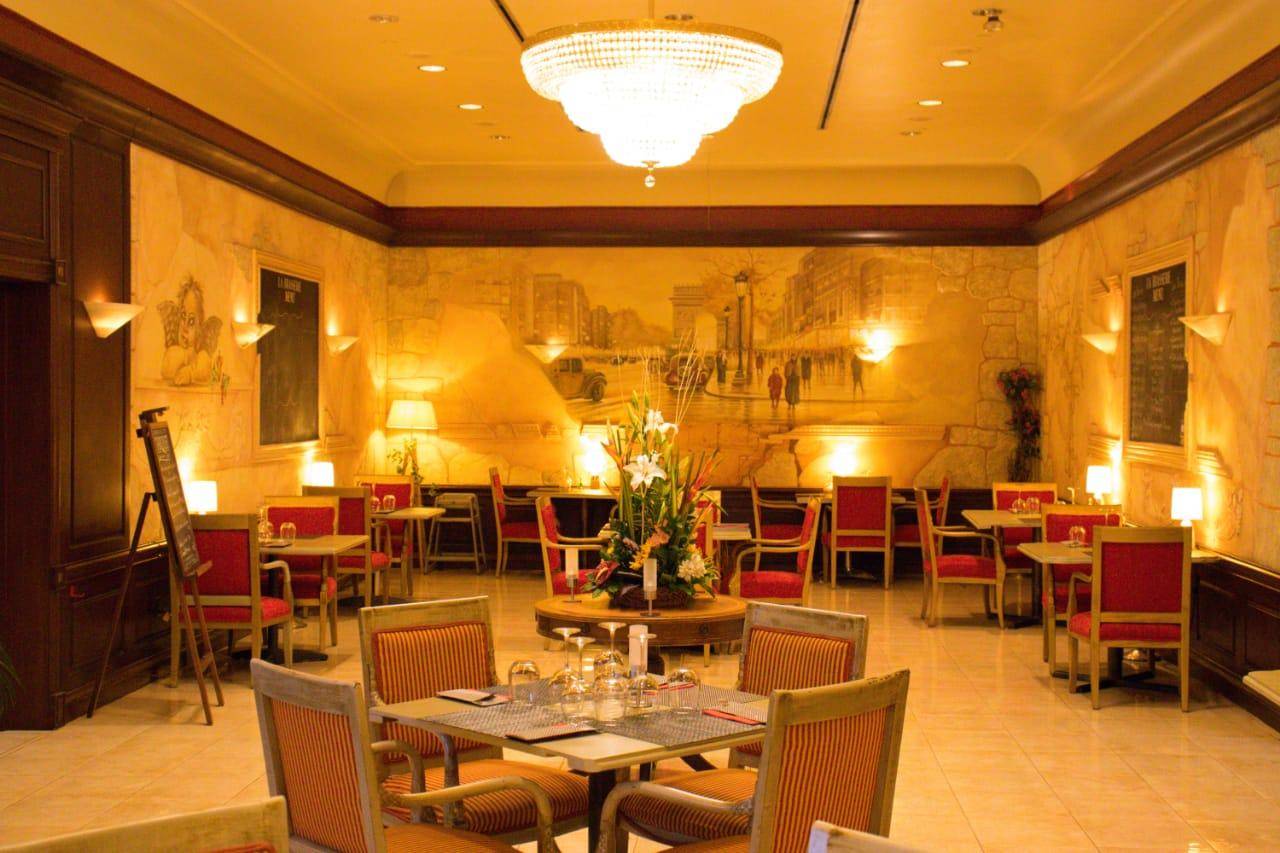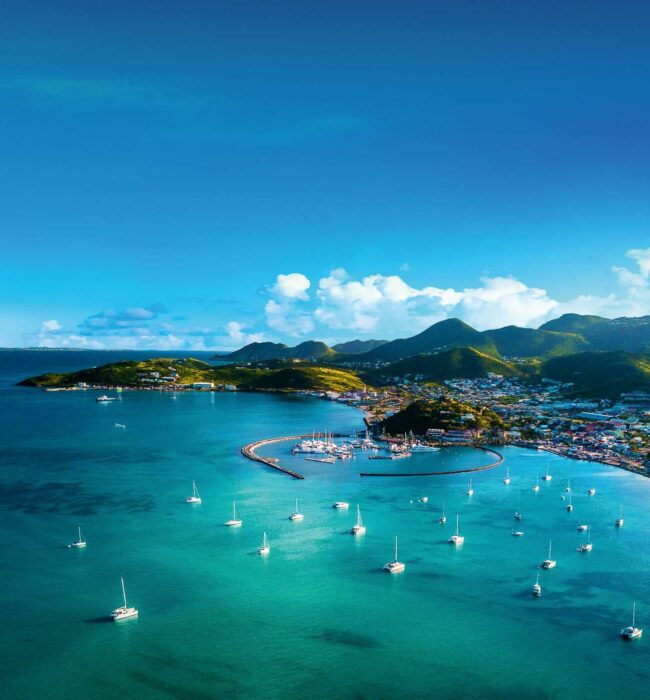 Welcome to St Martin St Maarten
St Martin Restaurants allows you to make direct reservations online, see menus, get exact locations, descriptions, photos, videos, hours… all Saint- Martin Restaurants
Dining on St. Martin compares favorably to almost anywhere in the world. Varied and exquisite cuisine, a French flair in the decor, sensational wine, and attentive service make for a wonderful epicurean experience in almost any of the more than 100 restaurants
Based in St Martin, we have a selection of the island's best Events restaurants and are very knowledgeable about them all. Don't miss any moment of each restaurant in St Martin !
Need help? Advice? St Martin Restaurant is at your service.
Reservations must be made at least 24 hours in advance.
You will receive confirmation from the restaurant by email.
Living a successful experience in St-Martin St Maarten goes through the choice of your evenings and your restaurants! The future looks bright