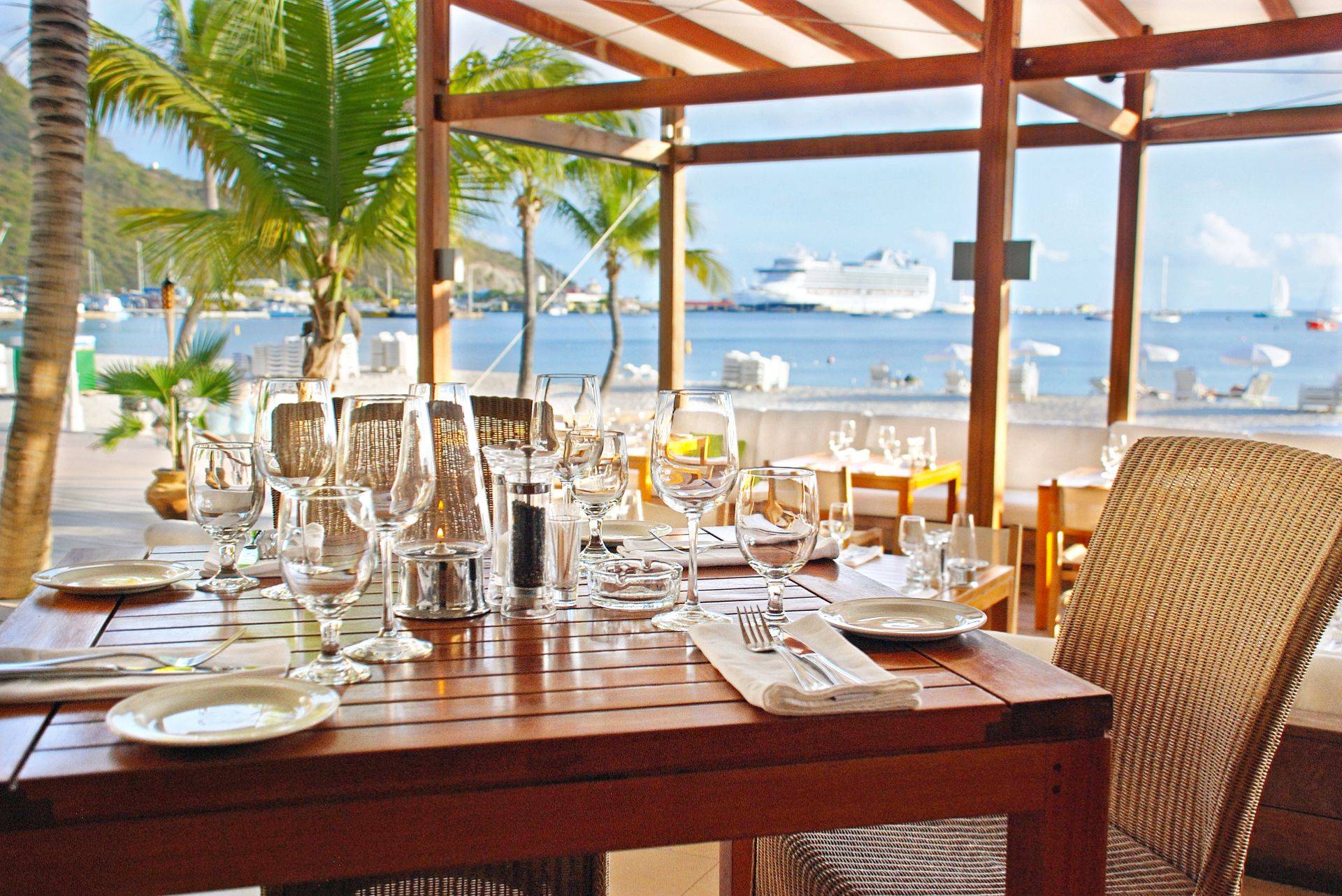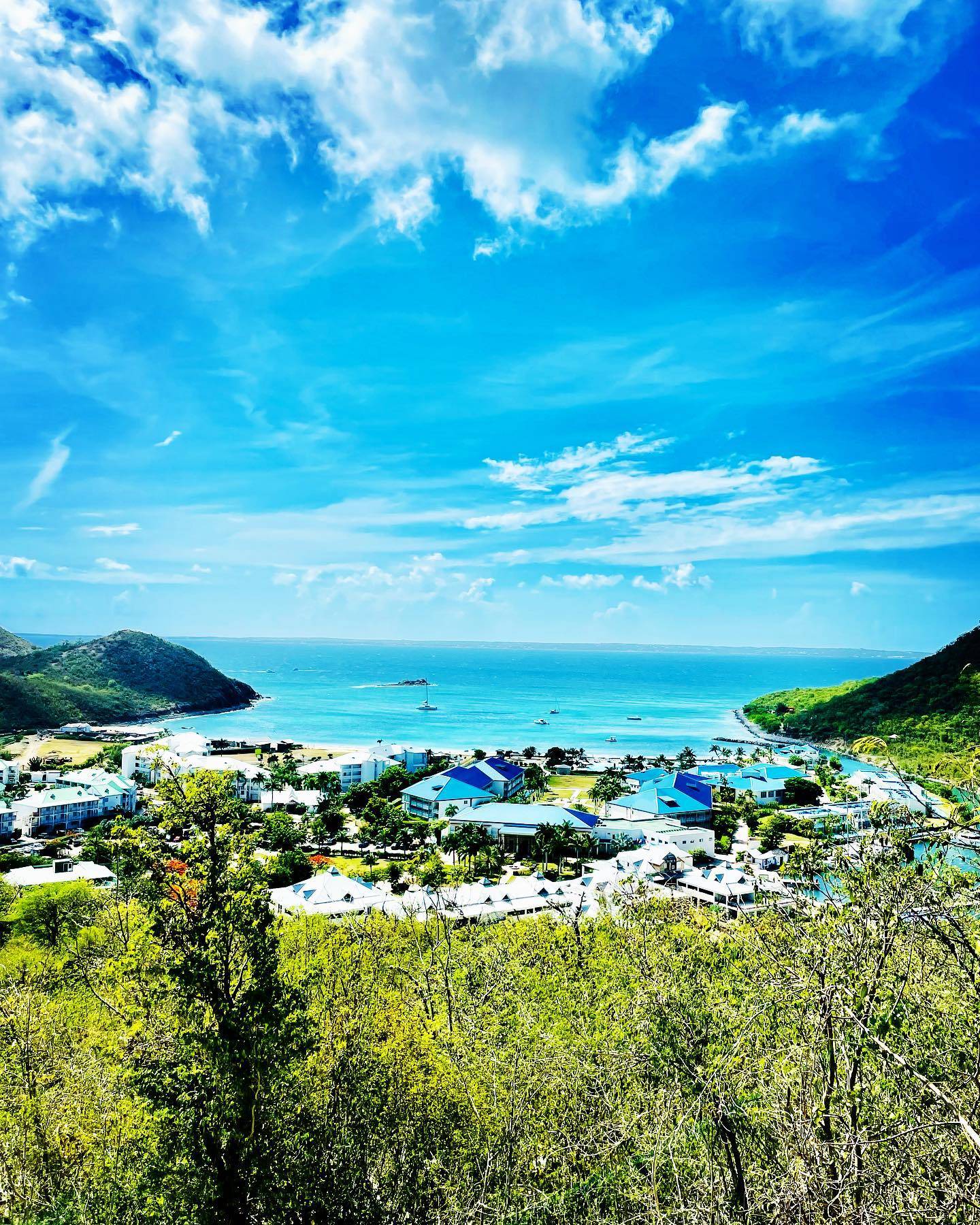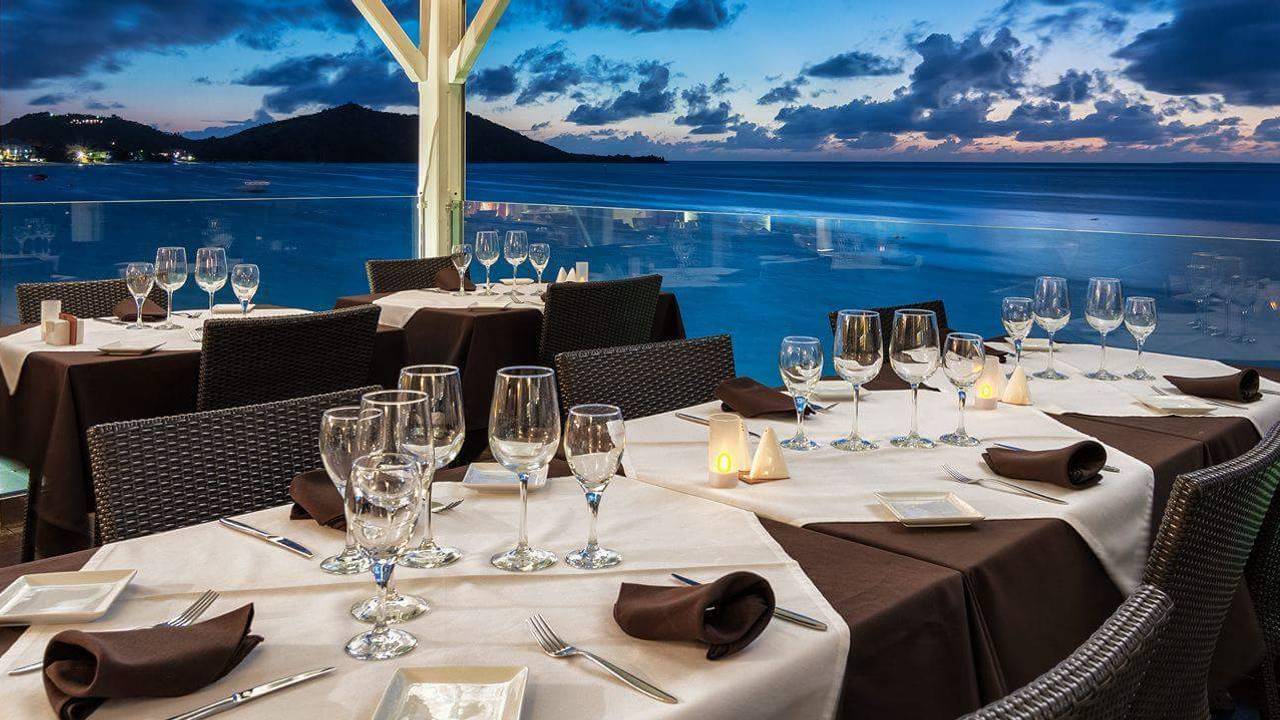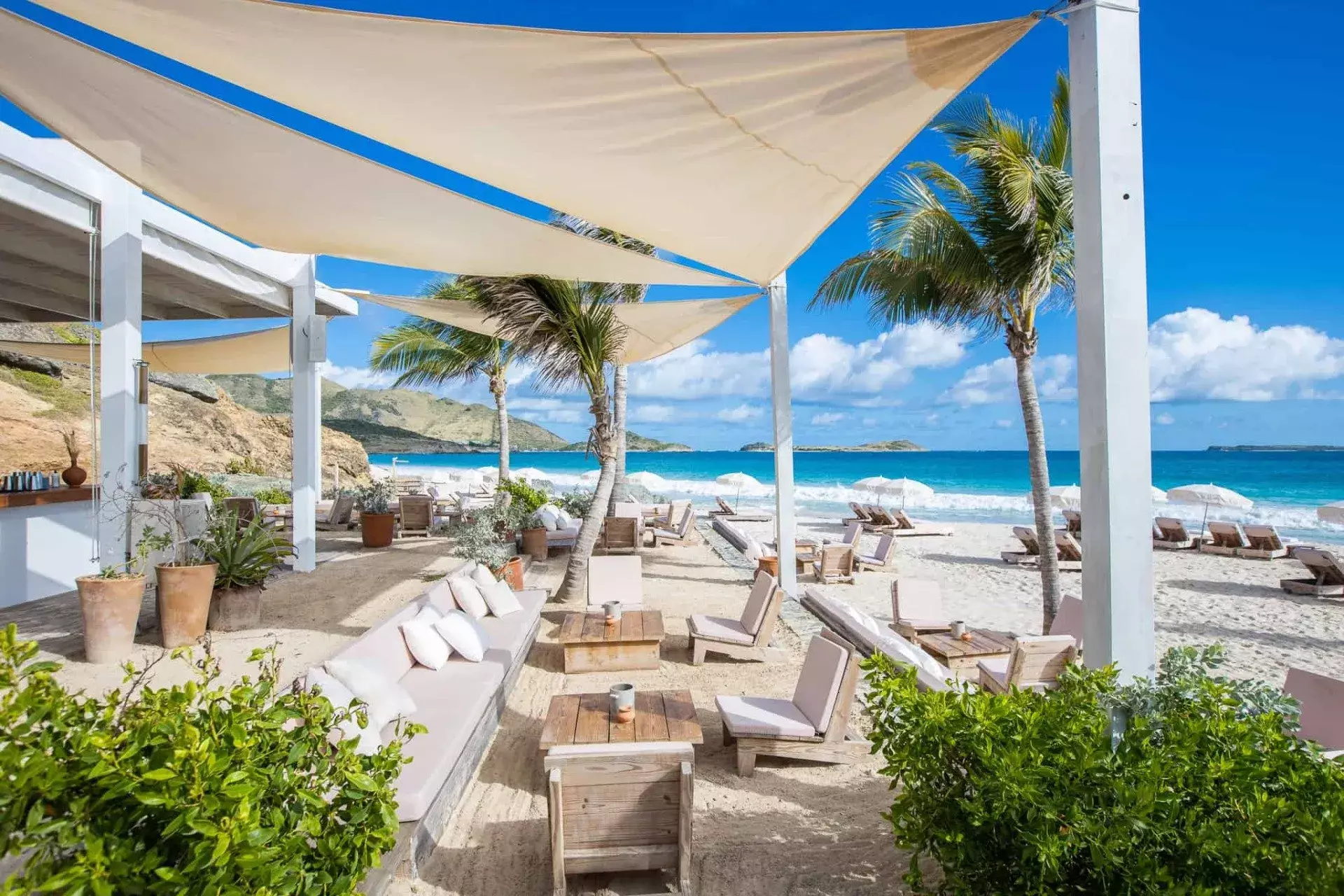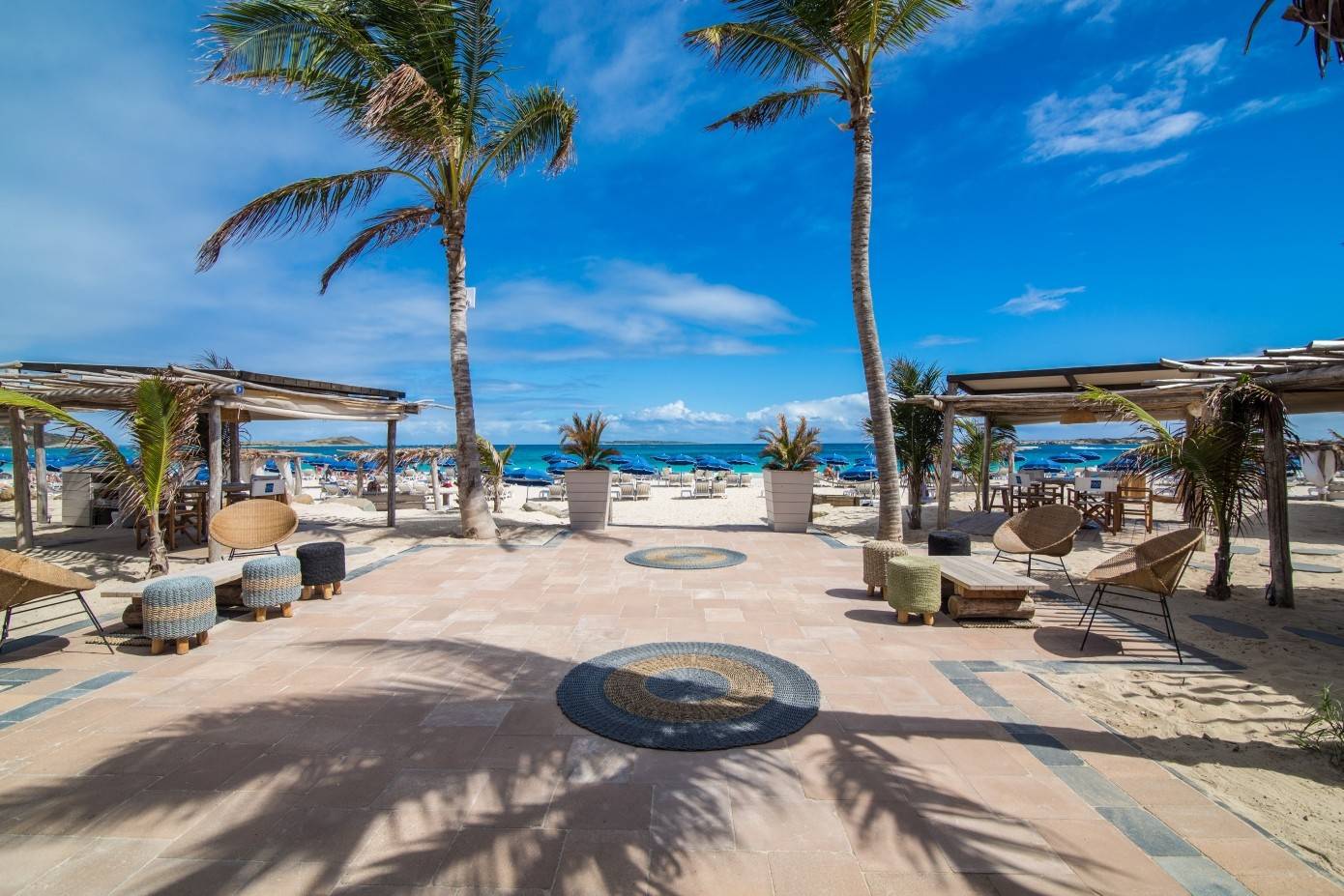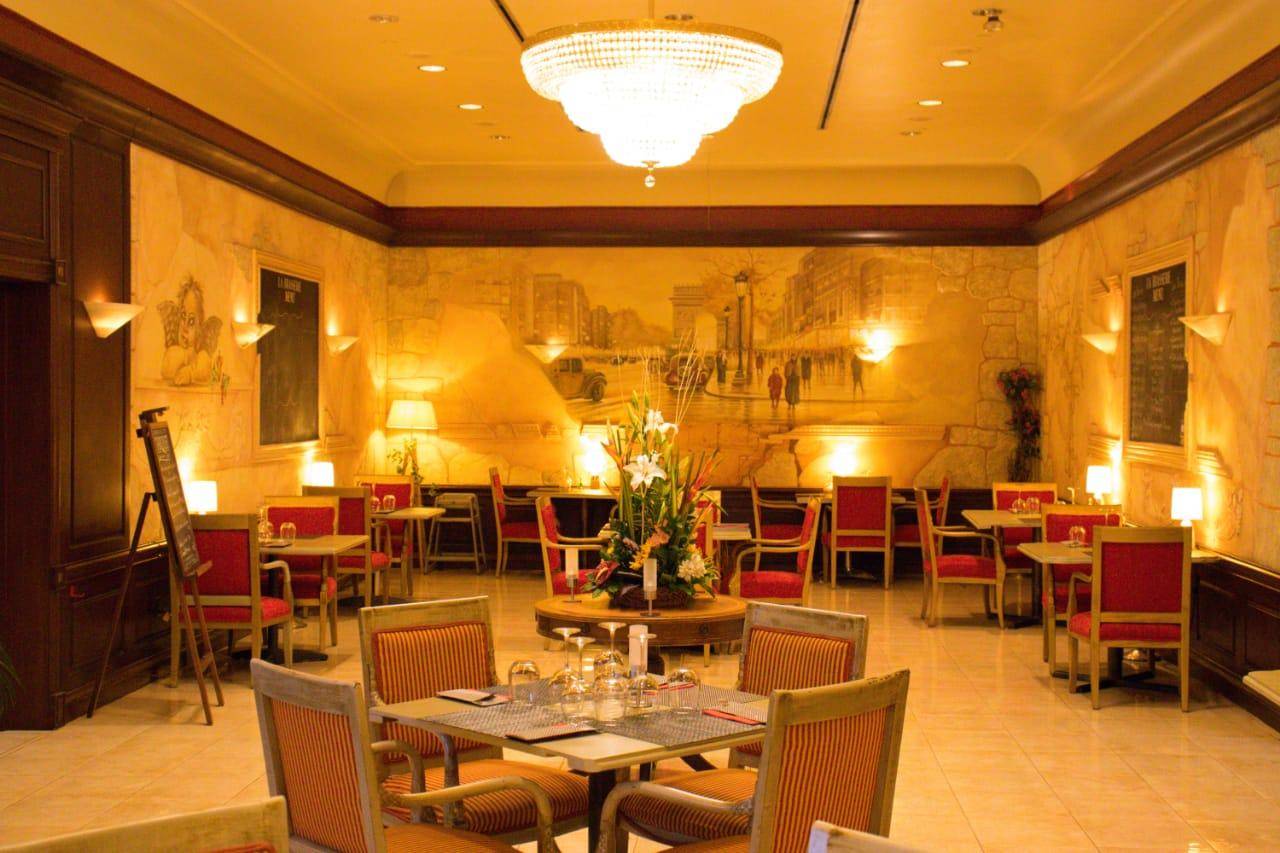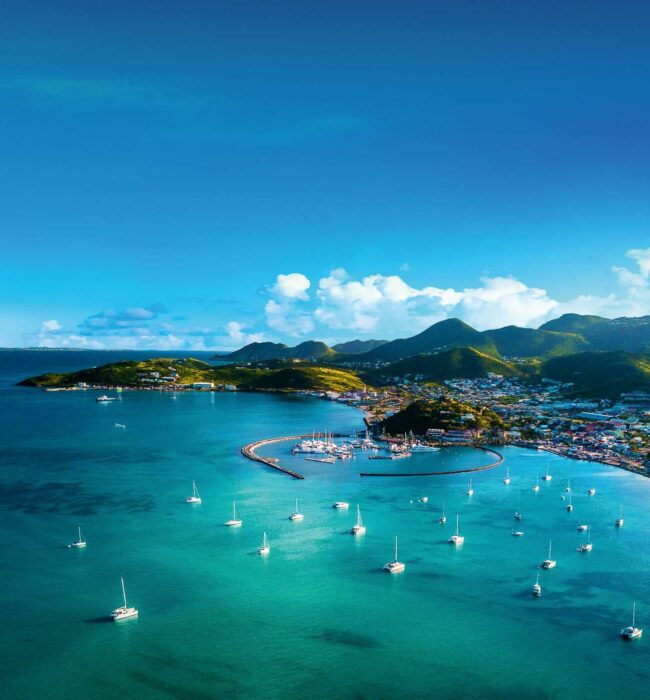 Welcome to St Martin St Maarten
St Martin Restaurants allows you to make direct reservations online, see menus, get exact locations, descriptions, photos, videos, hours… all Saint- Martin Restaurants
Dining on St. Martin compares favorably to almost anywhere in the world. Varied and exquisite cuisine, a French flair in the decor, sensational wine, and attentive service make for a wonderful epicurean experience in almost any of the more than 100 restaurants
Based in St Martin, we have a selection of the island's best Events restaurants and are very knowledgeable about them all. Don't miss any moment of each restaurant in St Martin !
A trip to the French Caribbean is always a fun time for any avid traveler.
You'll be busy all the time with beaches and shopping during the day and casinos and bars at night.
Try out something new and dine in some of the best restaurants in St Maarten. Need help? Advice? St Martin Restaurant is at your service.
Reservations must be made at least 24 hours in advance.
You will receive confirmation from the restaurant by email.
Living a successful experience in St-Martin St Maarten goes through the choice of your evenings and your restaurants! The future looks bright